CHAOS FOR THE MASSES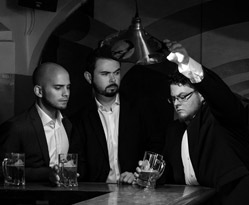 This is the official website of C4TM - a project based musical concept for creating metal songs.
We are a team of musicians that loves to write songs, to produce them and to work with other artists/musicians. Our goal is to create diverse metal songs in different metal styles with changing artists per song and - of course - to unleash them on the world.
We want to create a musical concept that provides high quality metal songs of different genres, pushes social media presence of our fellow musicians and maybe establishes a network of creative people.
C4TM Songs
New & Upcoming songs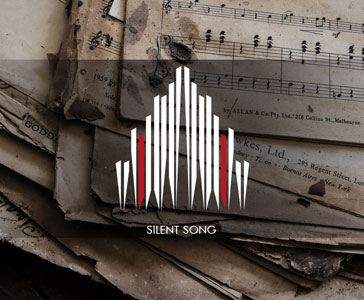 Silent Song
out now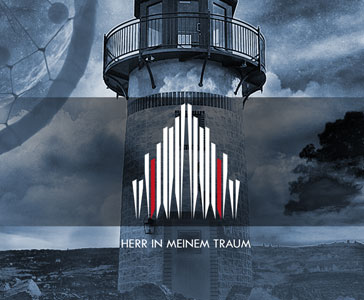 Herr In Meinem Traum
out now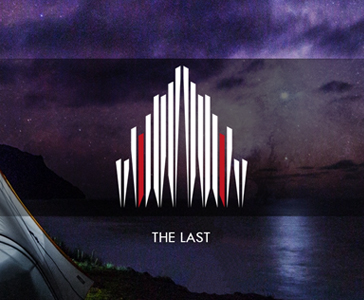 The Last
out now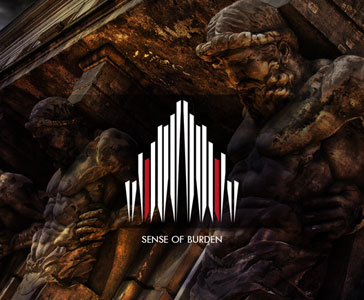 Sense Of Burden
out now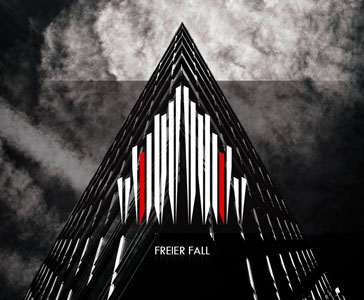 Freier Fall
out now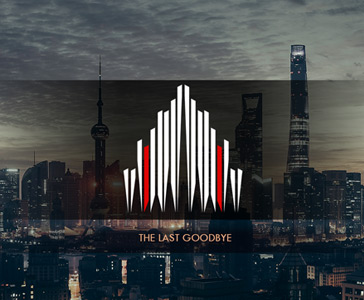 The Last Goodbye
out now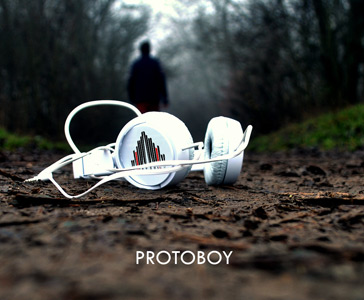 Protoboy
out now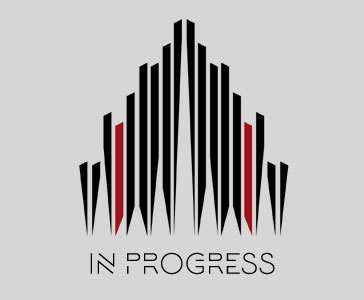 Song in progress
coming soon