C4TM is the passion of musicians to create metal songs.
We are not a traditional band.
We don´t act like a traditional band.
And we don´t have the goals of a traditional band
(except making supercool music of course :P)

KIFS and be honest
We are 3 Austrian musicians, who slipped into workaday life. Without having the time to participate actively in a band, we wanted to keep on with the -for us- most satisfying part of being in a band: making music. We love producing and writing songs and we love working with other musicians. That´s why we decided to create a musical concept with a unifying name, but without a rigid cast.
Band? Project? SONGS!
Our goal is to write and produce songs with various other musicians and combine the advantages of music from bands with the freedom of project based creating. Think of the best of two worlds: the good quality of productions of bands and the benefits of versatile input from alternating artists, variety of (metal-)styles and higher release rates than band LPs.
So each song is more a project for itself, with a different crew working on it.

Style and Quality
Hopefully you like shouting, dual lead and doublebass, because the general style of our songs is and will always be METAL. Like everyone else, we get influenced by the bands we listen to, musicians we are fans of, even trends (yes, they exist in metal :P) and last, but not least, mood in general. Our aim is to make exciting music in different styles, so don´t expect a new song to sound like the last one. Each song will be produced in state-of-the-art quality, however due to different artists and recording locations, every song will have its own tone and character.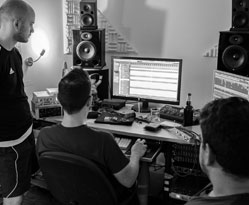 Engagement/Contribution
Any kind of creative input is welcome! One of the main goals of our concept is to encourage people to engage with our work.
You want to leave a comment to us → do it!
You think the photo you made, fits the mood of one of our songs → post it!
You want to make a cover with panpipes → awesome!
You want to prove Bigfoot exists → well, do what has to be done!
Contact us, if you have any questions concerning contribution, want us to feature your cool stuff or if you want to work with us on a song. Read more about our songwriting/producing process.
Money -.-
We will never charge money for content. That´s simply not our intention. But we created the possibilty to donate a euro/dollar, if you really like one of our songs and our concept (you can find the PayPal donation button in the sidebar). We guarantee that possible income will be shared with our fellow musicians and will be reused for upcoming productions only (strings, drumsticks, alcohol 😛 ) So the question is: What do you get by donating for C4TM? Nothing, except our everlasting gratitude!

Where will the journey take us?
We will release small song packages at frequent intervals and offer interested listeners our songs, guitar pro files, special downloads etc.
We will keep on creating music and getting to know more and more awesome people to make more awesome songs.
If you like C4TM, please do not forget to check out the incredible work of our fellow artists.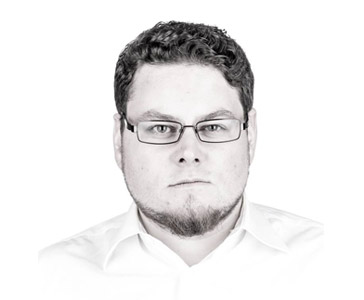 Martin Lucny
Guitars
Passionate songwriter and pretty happy that C4TM will never play live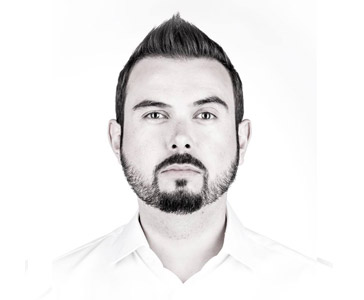 Norbert Leitner
Producer, Guitars
Talented audio producer from Vienna - was forced to join C4TM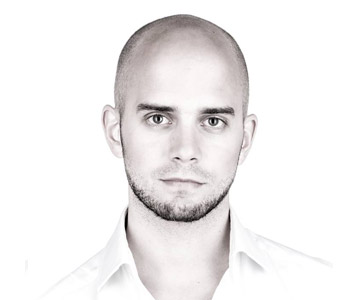 Martin Prohaska
Drums
Pretty good in songwriting for someone who can´t play other instruments than drums